"You cannot teach a man anything;
You can only help him to find it within himself"
-Galileo Galilei
Our founders have always been deeply passionate about education.  Captained a full fledged merchant navy training academy for 250 officer cadets for the Govt of India, and directed a B-school's MBA program. Further years saw an Information technology post graduate diploma program as well.
But it was when young and passionate creative artists decided to pursue performing arts full time, that the  academic programs of schools and colleges became handicaps. Performing arts had to necessarily be a hobby class, as full time academics determined it to be so.

It was here that the NIOS program of the Open school came in handy.
A sample certificate as awarded by the school is shown below. These are on par with any Higher secondary board in India.
Higher education saw MOOC's fill the role admirably, besides scores of distance education programs. Creativity has no bounds, and so the group now sees imparting skills as not just hobby classes, but serious education, through future classrooms, and will attempt to create space where art and craft can offer full time structured, organised, comprehensive, validated education, capped by a coveted degree program. Performing art should never have to be a weekend or part time hobby or pastime. It is serious full time work and the program being worked on plans electives in classical western dance, classical Indian dance, music, instrumental, vocal, drama and theatre.  Ancillary electives would include every subject under the sun, drawn from science, arts and the humanities.
Presently a gurukul system 'Samyukta' runs a full fledged Bharatantyam  course besides classical western Ballet, and classical piano as well. See www.samyukta.org.
This vision sees a silhouette of a residential program, creating not just outstanding performing artists, but extra ordinary individuals, armed with not just artistic skills, but hardcore elite science skill sets as well. These exciting areas cover Astrophysics, Cosmology, Molecular biology, Biochemistry, Biotechnology, Human physiology,  Nano-technology, Statistics etc, and a brand new sunrise field called Data science.
Big data and Data science is the new direction Information technology is turning towards, and 'Sinerjetik' has already dipped their hands deep in it. Our aim is turn our dedicated core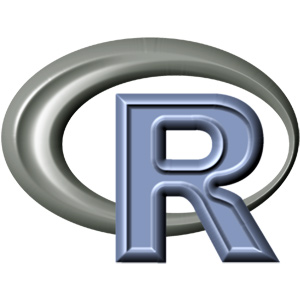 students into data science programmers (R language) as well, to give them a great leap forward into the world tomorrow, where their passion in performing art need not shut out the most promising field of employment in the coming decades – Data science.